Raspberry Pi GPIO Benchmark Updated!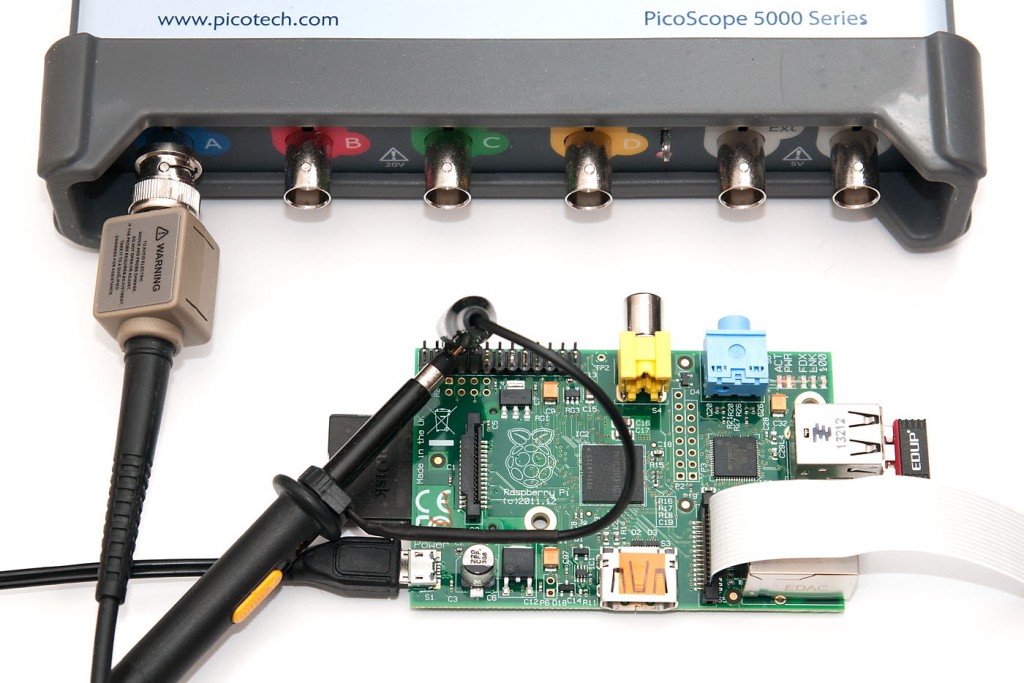 The new Raspberry Pi model 2 is out and the Pi world seems more popular than ever. My 2012 benchmark of different RaspPi GPIO access methods has been getting a lot of hits, so I thought to revisit it, and have now updated all the benchmarks with latest versions of firmware and GPIO libraries. I've also upgraded my oscilloscope to PicoScope 5444B, so the scope bandwith limitations I had earlier are now gone. :)
Because the benchmark has been linked from many other sites, I've just updated the old post to keep links pointing to right places.
Read the updated Raspberry Pi GPIO Speed Benchmark!